Cory Ditman, Realtor®
I've been showcasing homes since I was a kid. Rearranging the furniture on a regular basis, playing Mr. Fix-It, or building treehouses. Several decades later, I'm doing the same for my clients and friends, whether I'm fixing up houses to help sellers prepare their homes for market or introducing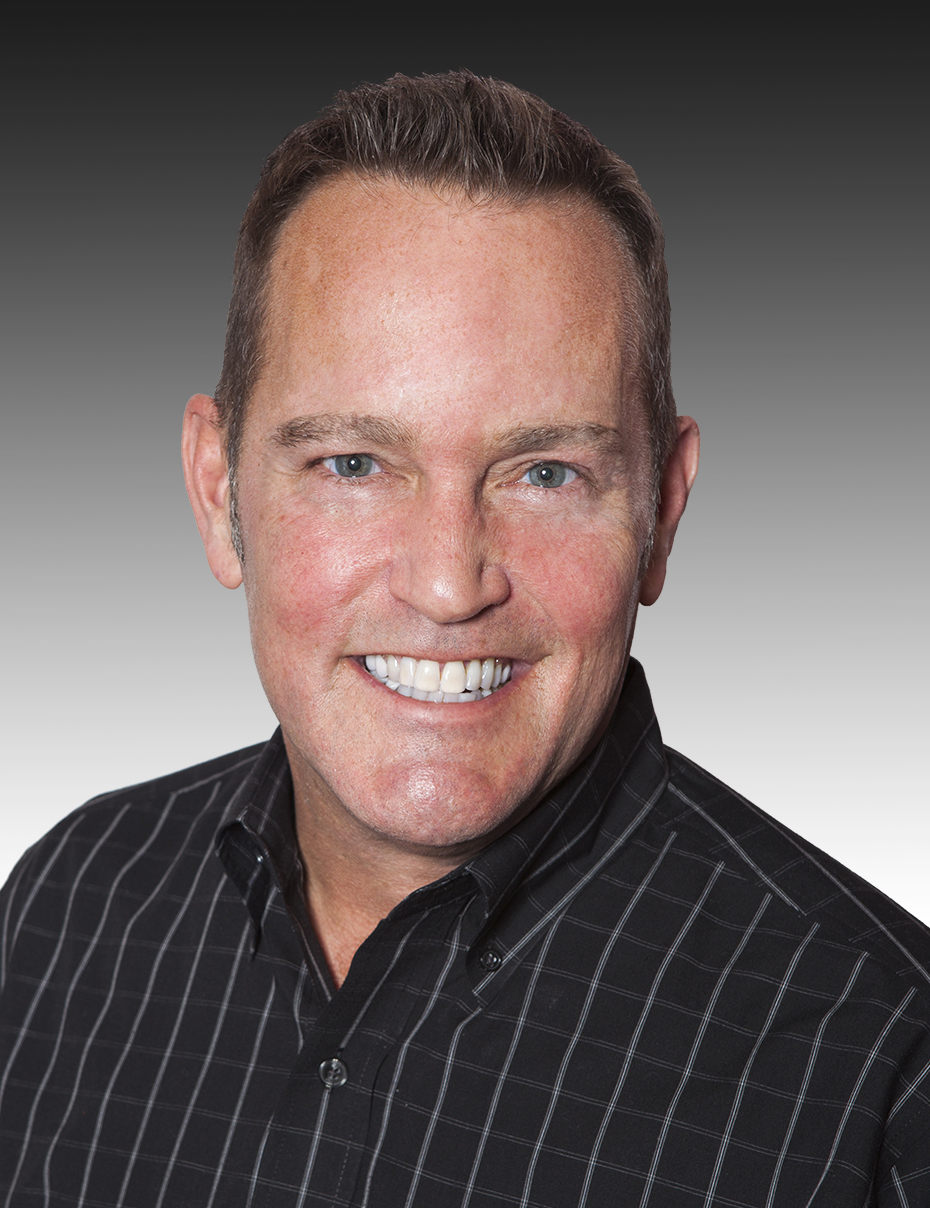 buyers to new neighborhoods. I'm not just a real estate agent – I jump right in and use my expertise to assist in all phases of selling or buying a home. I make friends with all my clients. That's the best part of my job! In my line of work, it's the people and relationships that make my career so rewarding.

Over a decade ago, I got involved in real estate transactions as I was getting my home improvement business off the ground. I've helped many real estate agents and home sellers in renovations, remodeling, and simple home improvements to prepare their home for market. That's the experience that influenced my ability to best
serve my real estate clients.
With this grass roots knowledge of the buying and selling process, my transition to real estate was seamless. I now bring that high level of experience to each and every transaction, which makes both my buyers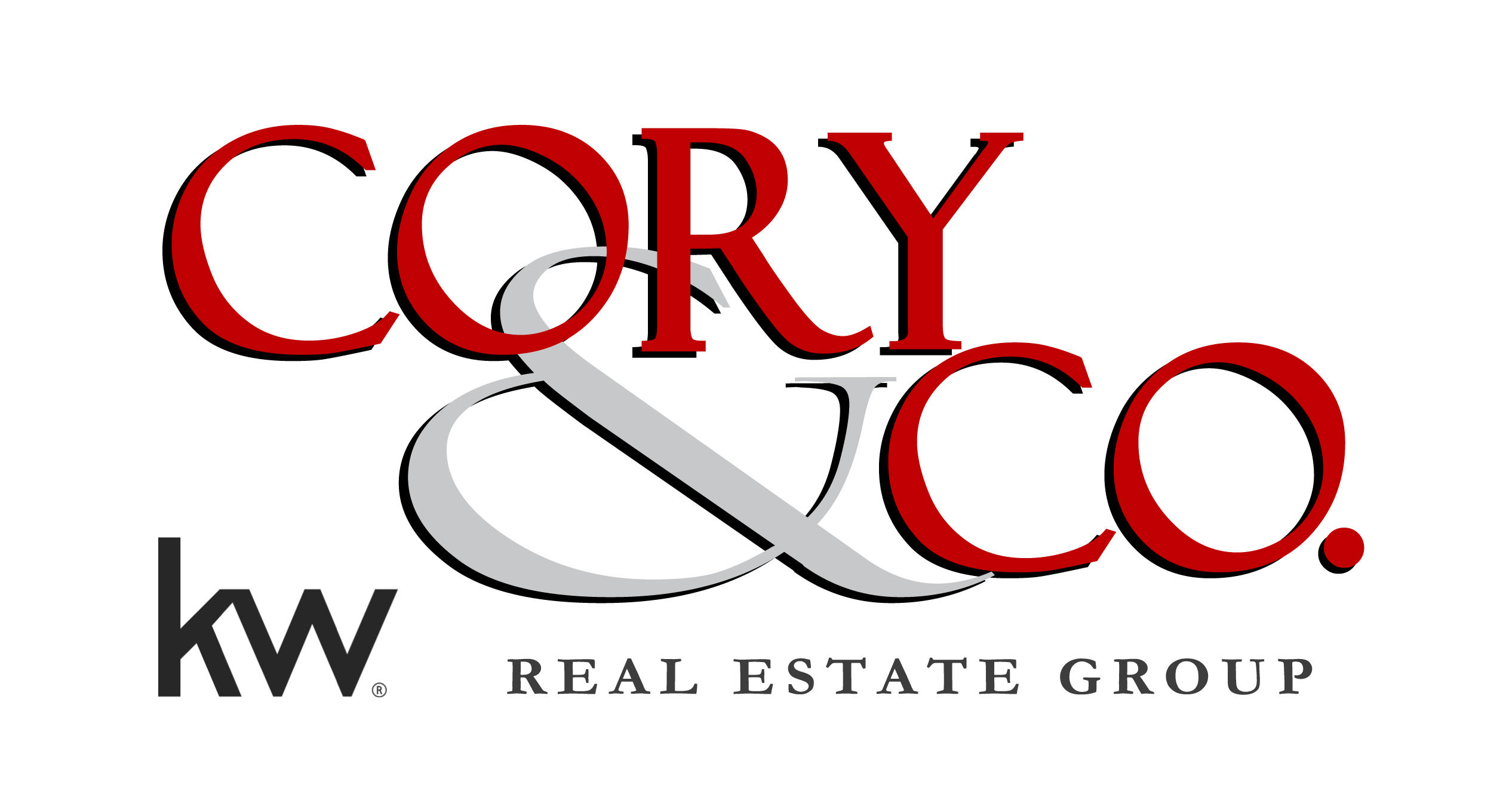 and sellers feel more comfortable and educated about what exactly is going on. And whether it be recognizing and taking care of repairs and improvements necessary to pass the home inspection or handling post-inspection negotiations for my buyer clients, my experience comes in handy.

Buying or selling a home extends far beyond repairs and renovations – I also know the market! My relationship with Keller Williams exposes me to constant training and networking to keep on top of the most current market trends in the Greater Atlanta area and beyond! And speaking of Keller Williams, not only do I have many ways to search for your perfect home, I also have an incredible network of agents that I utilize every day to promote my
upcoming listings or I can also reach out to my network with buyers' criteria to find the home they're looking for. This is an invaluable tool that every Keller Williams agent uses every day.

So whether you're buying your first home or selling the one you've got, my job isn't finished until everyone is smiling.

I work around the clock, but when I find a little time for myself, I enjoy spending time with my dogs, yardening, and working on improvements to my own home in Medlock Park!



Fun Facts About Cory & Co. Realty:
2015—2018 TOP TEN AGENT KW Metro Atlanta
2018 #1 TOP GROUP 3rd QUARTER KW Metro Atlanta
2017 #2 TOP AGENT KW Metro Atlanta
2017 #4 TOP AGENT Dekalb Realtors Assn.
2017 & 2018 Agent Leadership Council Chair
2016 ROOKIE OF THE YEAR KW Metro Atlanta